OUR WORK
---
At Havering Islamic Cultural Centre we aim to bring communities together of all faiths and backgrounds, raising money for charities both local and international. With the help of our local community we have been able to raise many thousands of pounds to help our chosen charities.
Alongside our fund raising we have a team of local volunteers who enable us to run a weekly soup kitchen, providing hot meals for those most in need. This service has proved invaluable for our local community feeding around 50 hungry mouths each week.
Medecins Sans Frontieres is a superb organisation going to the most deprived or downtrodden areas of the world, notable refugee camps and warzones, and sets up medical facilities with trained doctors. A truly inspirational charity and one we are proud to support.
To celebrate Eid Ul-Udha, the Havering Islamic Cultural Centre hosted a party which raised £4500 for MSF.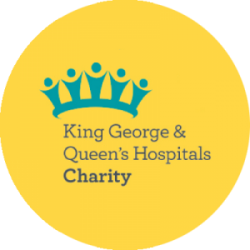 King George & Queens Hospital Charity raise money to improve the experience of patients, visitors and staff at Barking, Havering and Redbridge University Hospitals NHS Trust.
To celebrate Eid, the Havering Islamic Cultural Centre hosted a party which raised £3500 for King George & Queens Hospital Charity.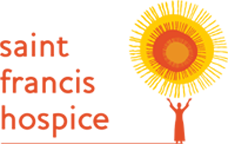 Our first event supporting the St Francis Hospice, a charity partner, was #VisitMyMosque on February 18th 2018, raising £2,500.
We believe that they offer a service which is sadly in ever greater demand and hope to be a long term supporter of this fantastic charity which is so important to the people of Havering.
We have a team of volunteers that run a soup kitchen offering hot meals every Wednesday evening at 6:30 p.m.
If you are in contact with any homeless or needy people then please let them know.
HICC has been collaborating with Hope4Havering to feed the homeless since June 2016.
We have regular gatherings at the Mosque with local Interfaith leaders.
HICC