ABOUT US
---
Havering Islamic Cultural Centre has many objectives and roles it is involved in the religious, cultural and social life of Havering. The primary role is to promulgate the true meaning and understanding of Islam as a religion of peace, tolerance and coexistence.
The role the Trustees play is of paramount importance in helping to create an environment open to all cultures and backgrounds. We have actively created a culture of openness that truly welcomes interactions and dialogue between Havering Islamic Cultural Centre and all members of society, ensuring an environment that encourages links with the community. This helps to shape a core component of the vision and message of the Centre, its focus on community engagement.
We also have an Interfaith committee which creates dialogue with and amongst those of different faith communities. In this we aim to spread harmony and interconnectedness between all people of faith. As part of this initiatives we also welcome students from Havering on guided tours around the Centre
At the heart of all our efforts is you the people we serve, we welcome you to browse our website which has much more information to find out more about the Centre and its role in society, much of which stems from your support. We also welcome any suggestions to help us improve further in our approach to serving and supporting our faith while building bridges with other communities of faith across Havering and the UK.
TRUSTEES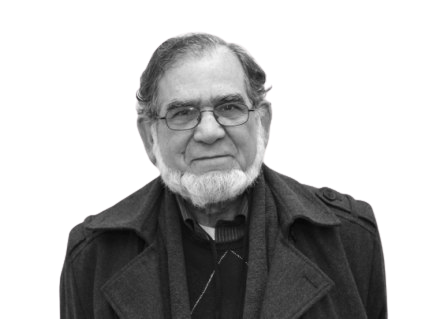 Tariq-Ur-Rahim Lone
Chairman
Long-standing Chairman of the mosque, taking pride in building great community spirit and outreach.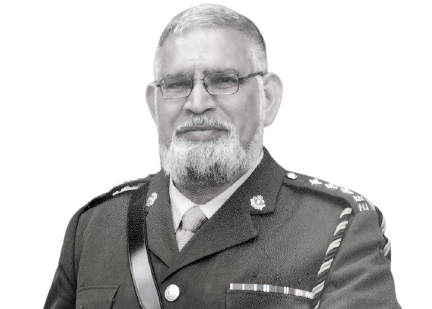 Pervez Badruddin MBE
Secretary
Served Queen & Country for 32 years as a Major Cadet Quartermaster.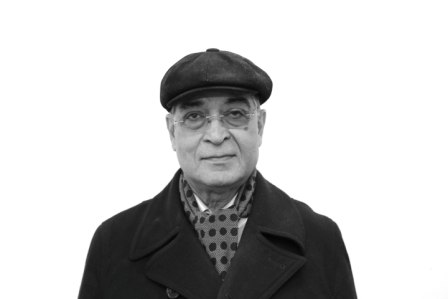 Mohammed Saleem
Treasurer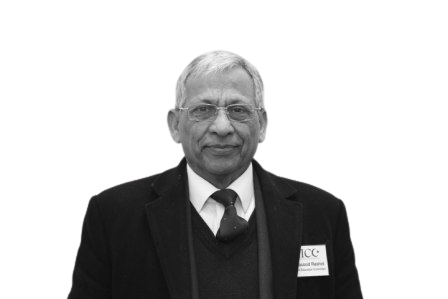 Masood Rashid
Trustee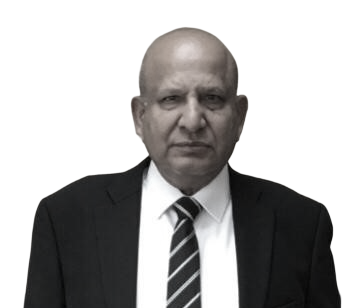 Salim Shahzad
Trustee
After 42 years of serving Transport for London, passionate about helping the community of Havering.
Umer Sharif
Trustee
A lifelong Havering resident and the newest trustee, advising on public outreach. Works as a Strategy Consultant in the City.
EXECUTIVE COMMITTEE
Tariq Mahmood
Owner of MIM pharmacy in Romford, serving the community's medical needs since 1986. Head of Interfaith Relations at HICC.
Mohamad Rafi
Retired as Product Support Consultant from Reuters. Volunteering for Muslim community for over 30 years.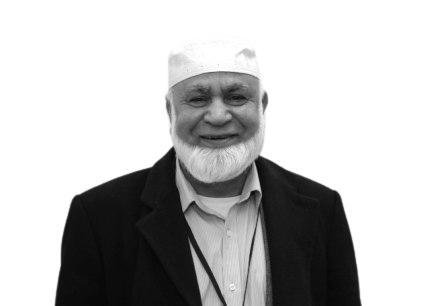 Delabor Ali
Retired after 40 years of working in primarily the catering business and helping run the Mosque on a daily basis.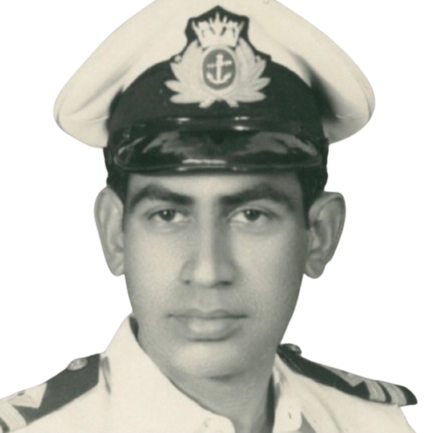 Farooq Uddin
Mehmet Mert

IMAMS & RELIGIOUS ADVISORS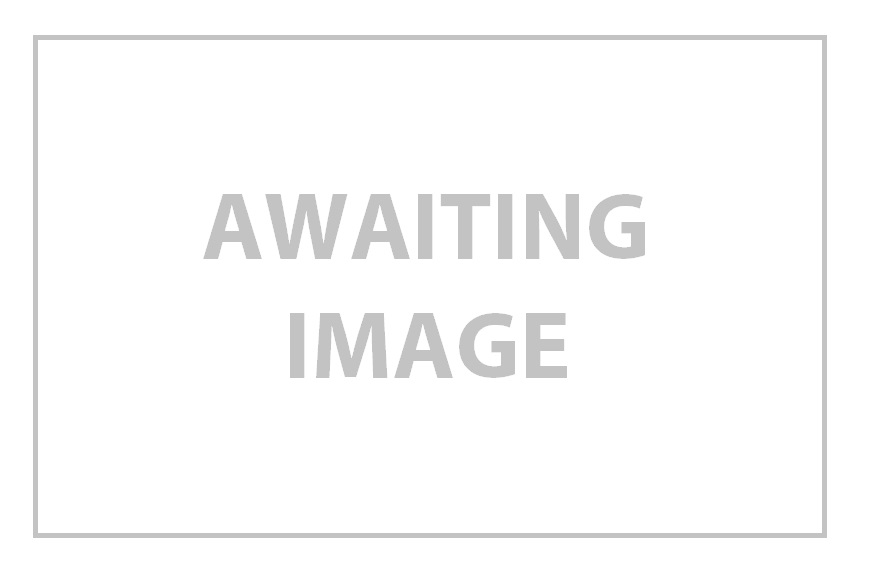 Siddique Ahmed